SATURDAY, AUGUST 19
Airs on radio KLDC 1220 AM
Saturdays at 12 PM & 8 PM and re airs on Tuesdays at 6 p.m. - also TuneIn Radio app
Airs on these social media channels
YOUTUBE: https://www.youtube.com/@cornercafeentertainment
RUMBLE: https://rumble.com/c/c-549373
PODCAST CHANNELS: https://cornercaferadio.buzzsprout.com/share
James 1:5
"If any of you lacks wisdom, you should ask God, who gives generously to all without finding fault, and it will be given to you."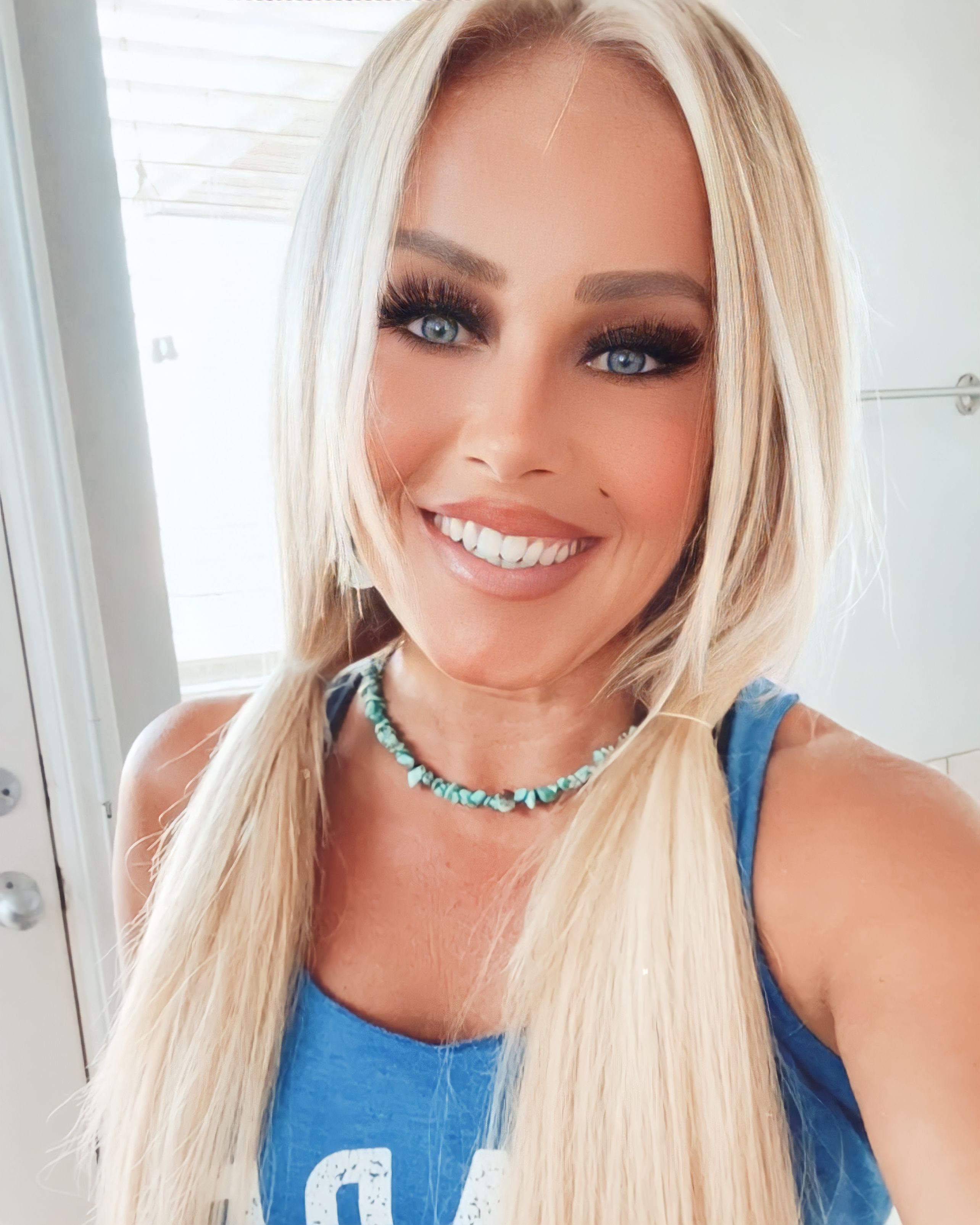 Lady Redneck
Corner Cafe: Sharing the Story and Heart of an Artist
Stephanie "Lady Redneck" Lee is a country artist from Dallas, Texas. Though she doesn't look the part, her small-town roots and quirky personality have earned her the "Redneck" name that she proudly displays. She writes from the heart. Her songs are true-to-life and based on her real, honest moments and stories.
Stephanie Lee was born in Blackfoot, Idaho, and raised until she was 12 years old, in a little town called Howe, Idaho, population 23. Before junior high her parents moved to the BIG CITY of Idaho Falls, Idaho. Stephanie Lee played in the family band, Dusty Boots, that performed all over the northwest. She grew up playing the guitar, piano, bass, fiddle, mandolin and drums. The family sold 40,000 CDs during their career. Now, Stephanie is doing her own thing, releasing her own songs and earning the respect of both fans and the industry's toughest critics.
Front Range Christian School: Parental Rights
John DeYoung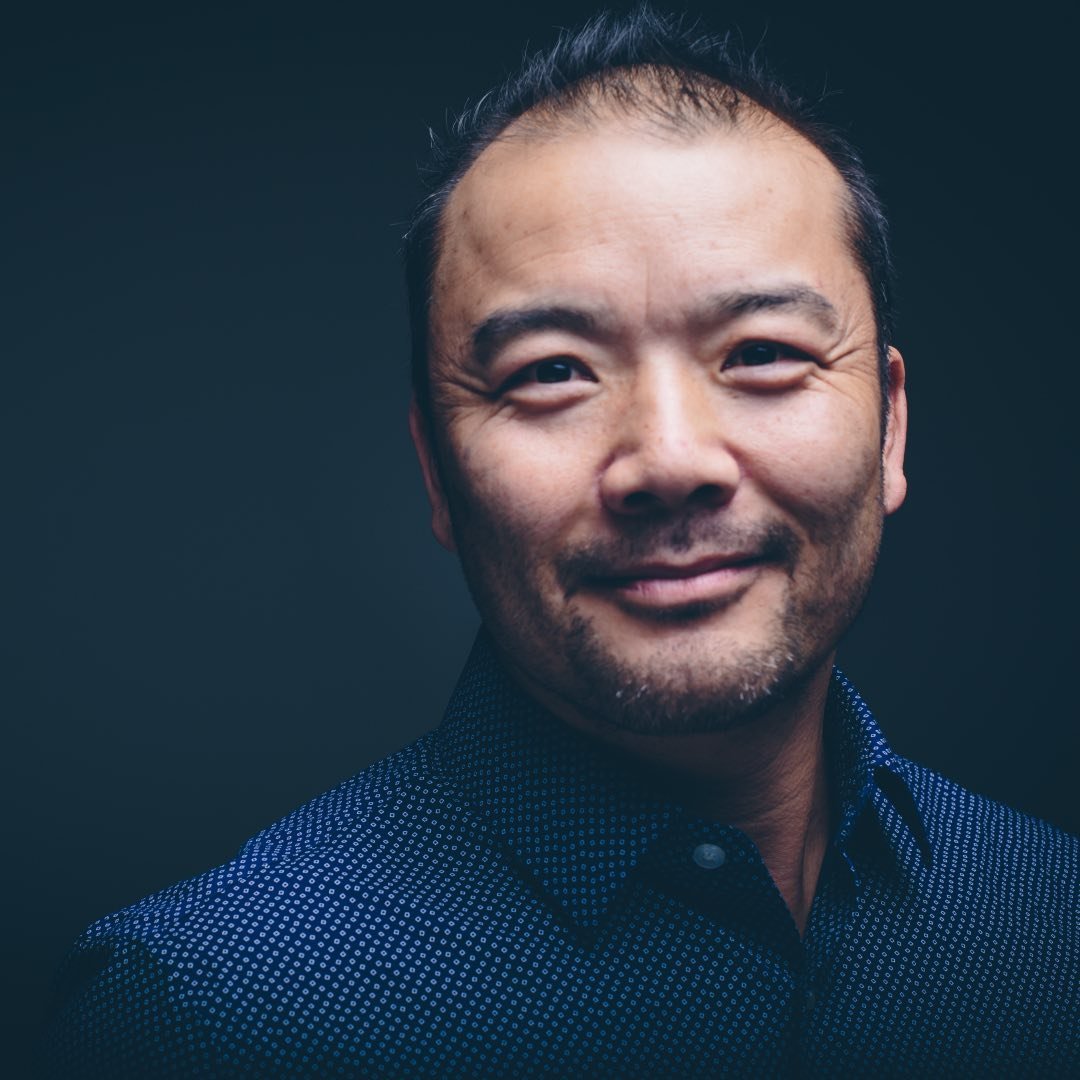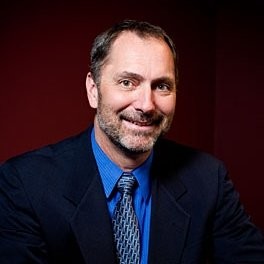 President of Front Range Christian School David Cooper
We continue our conversation with David Cooper and John DeYoung with Front Range Christian School. We discuss the difference an excellent education can make in a child's life. It's important to make Christian scholars; teaching kids how to think versus what to think. Their goal is to raise kids to embody virtue, integrity, honor, faith, balance, love and firmness. The ability to engage our society with intellect and thought provoking conversations, while still holding firm to faith with love and boldness is priceless!