SATURDAY, JULY 1
Airs on radio KLDC 1220 AM
Saturdays at 12 PM & 8 PM and re airs on Tuesdays at 6 p.m. - also TuneIn Radio app
Airs on these social media channels
YOUTUBE: https://www.youtube.com/@cornercafeentertainment
RUMBLE: https://rumble.com/c/c-549373
PODCAST CHANNELS: https://cornercaferadio.buzzsprout.com/share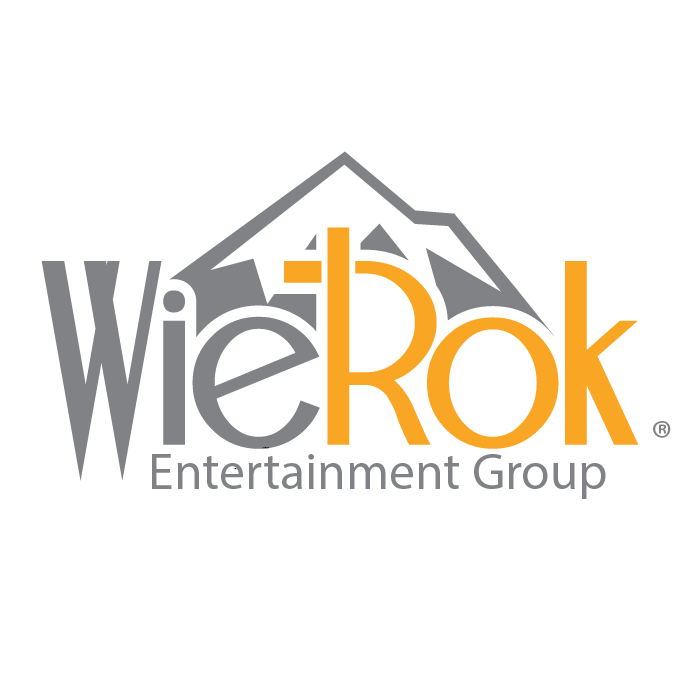 We Are a Ministry Driven Organization
Formerly based in Colorado Springs, Colorado, WieRok Entertainment opened a Nashville office in August of 2016 and closed the Colorado office in January of 2020 and officially relocated to Nashville following the acquisition of the former recording studios of Full Circle Music in Franklin, TN. WieRok strives to stay Christ centered and glorify him through the artist they work with and the projects, organizations, and people they serve with.
Support the Passion.
Support the Vision and Mission of the artist and ministry partners, while recognizing their calling in ministry and their role as the CEO and visionary of the team.
Engage the Wisdom.
Create and support a team that will bring experience and value in creating relationships, processes and opportunity in a supportive ministry and business model.
Promote the Kingdom.
Utilize the calling of the artist, ministry partners and of the team to actively promote the Gospel of Jesus Christ and ensure that all actions are Christ-Like in all creative, relationship and business interactions.