SATURDAY, SEPTEMBER 23
Airs on radio KLDC 1220 AM
Saturdays at 12 PM & 8 PM and re airs on Tuesdays at 6 p.m. - also TuneIn Radio app
Airs on these social media channels
YOUTUBE: https://www.youtube.com/@cornercafeentertainment
RUMBLE: https://rumble.com/c/c-549373
PODCAST CHANNELS: https://cornercaferadio.buzzsprout.com/share
2 Corinthians 12:9
"But he said to me, 'My grace is sufficient for you, for my power is made perfect in weakness.' Therefore I will boast all the more gladly about my weaknesses, so that Christ's power may rest on me."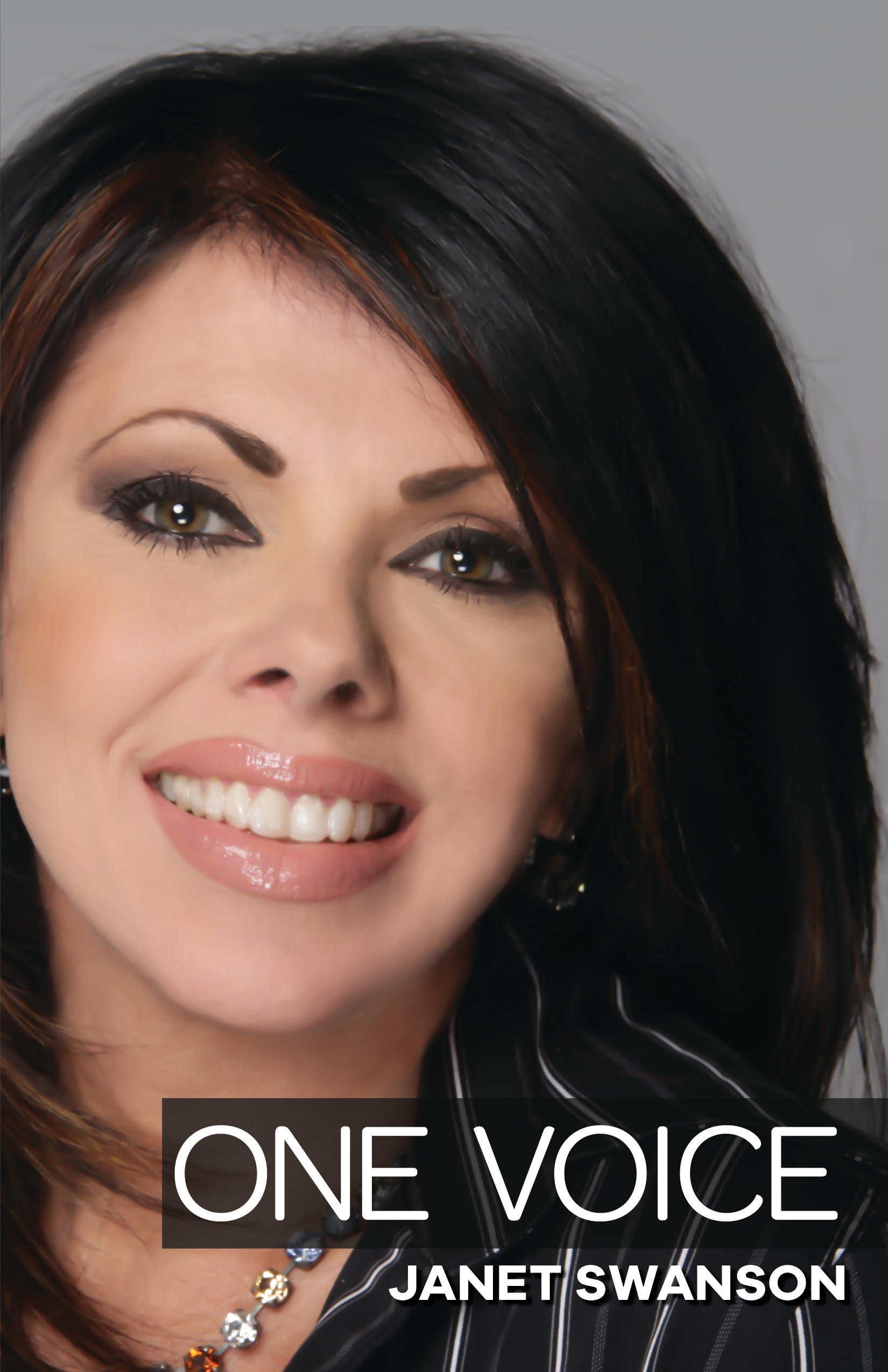 Janet Swanson
Corner Cafe: Sharing the Story and Heart of an Artist
Janet Swanson wanted something genuine that could fill her emptiness. At 17 she had a life-changing encounter with Jesus Christ. The poise and confidence of her childhood came back into her heart. When she found Jesus, she found Janet…the real Janet. Her love and devotion to Jesus became the passion of her life. He filled her heart with new life, new strength and new hope. She dedicated her life to making Him known to the whole world, especially to children who are abused and have no one they can trust. Janet details her powerful, heart-rending story in her book, One Voice.
Front Range Christian School: Parental Rights
John DeYoung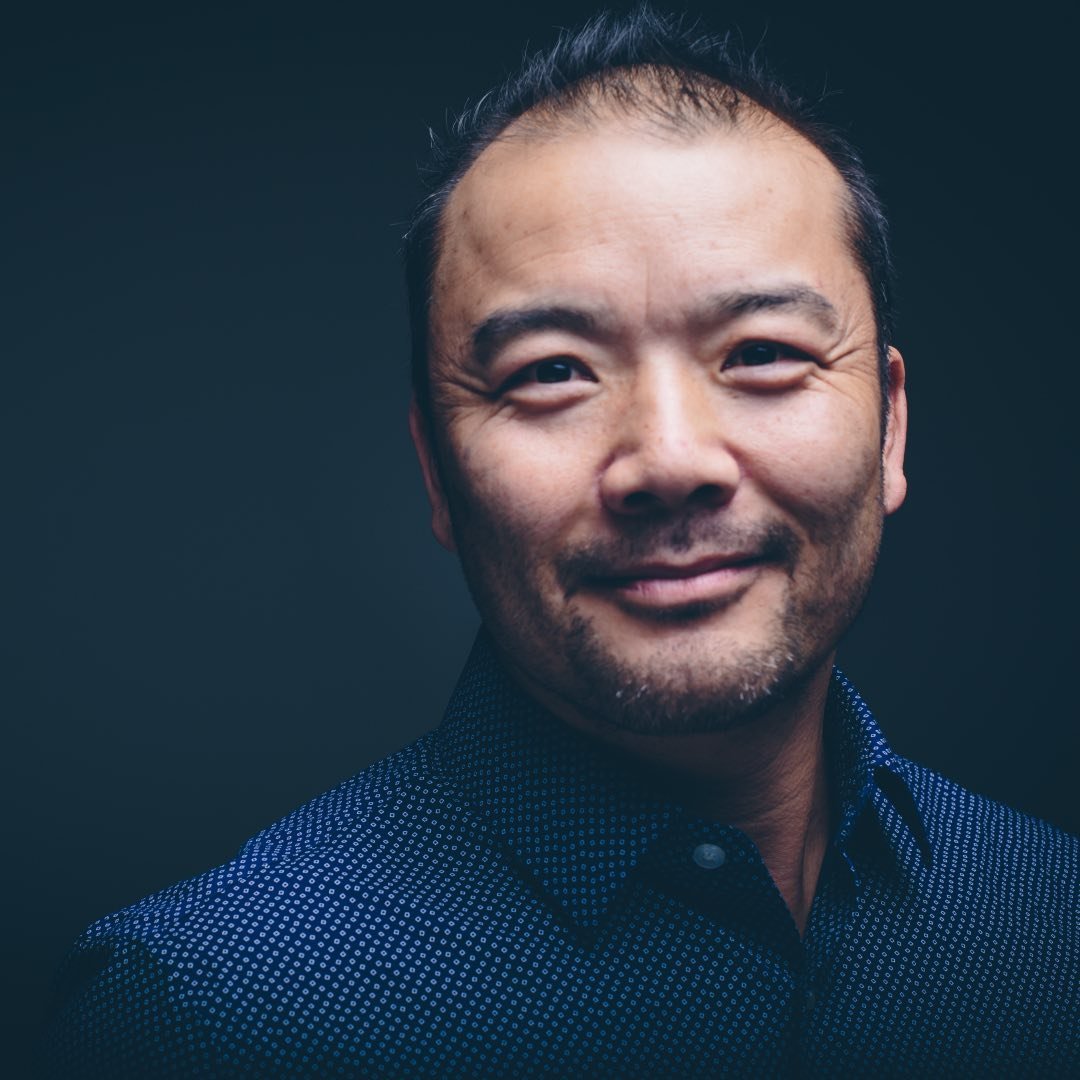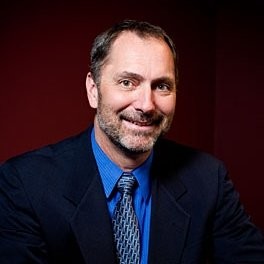 President of Front Range Christian School David Cooper
We continue our conversation with David Cooper and John DeYoung with Front Range Christian School. It's better to teach a child how to think versus what to think. It's important not to be afraid of difficult conversations. Parents and educators can set healthy boundaries with children and also allow them to process their worldview and Christian faith in a way that is real to them.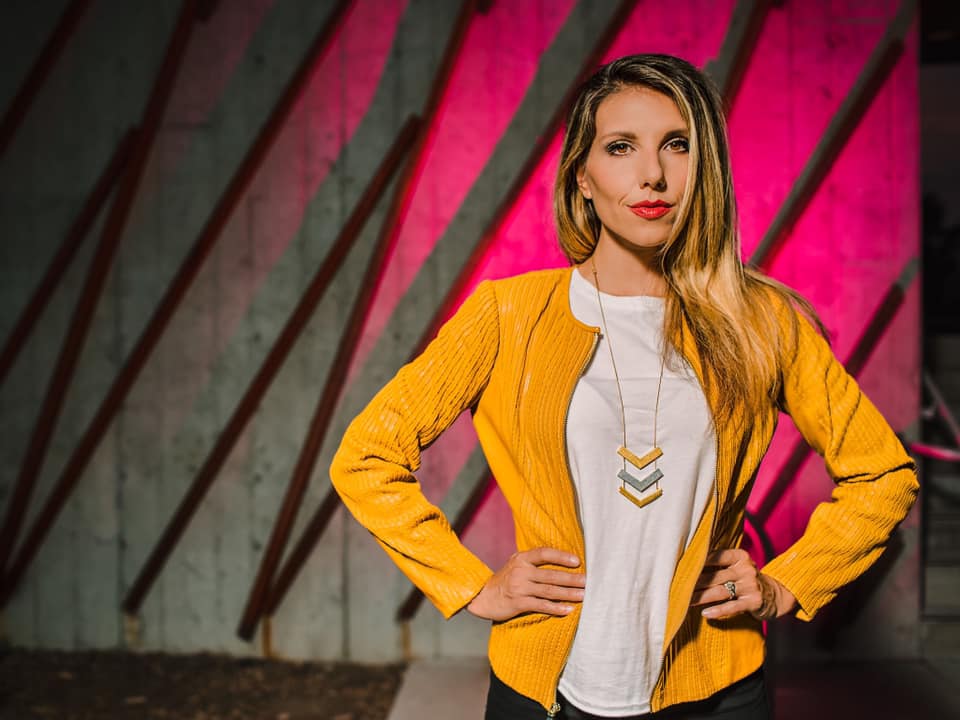 Personality, Rachel Amidei chats with long time friend, Ashley Elizabeth about biblical health. Ashley shares her testimony of losing her dad to brain cancer and her search for answers.