SATURDAY, AUGUST 12
Airs on radio KLDC 1220 AM
Saturdays at 12 PM & 8 PM and re airs on Tuesdays at 6 p.m. - also TuneIn Radio app
Airs on these social media channels
YOUTUBE: https://www.youtube.com/@cornercafeentertainment
RUMBLE: https://rumble.com/c/c-549373
PODCAST CHANNELS: https://cornercaferadio.buzzsprout.com/share
1 Peter 3:15
"But sanctify Christ as Lord in your hearts, always being ready to make a defense to everyone who asks you to give an account for the hope that is in you, yet with gentleness and reverence;"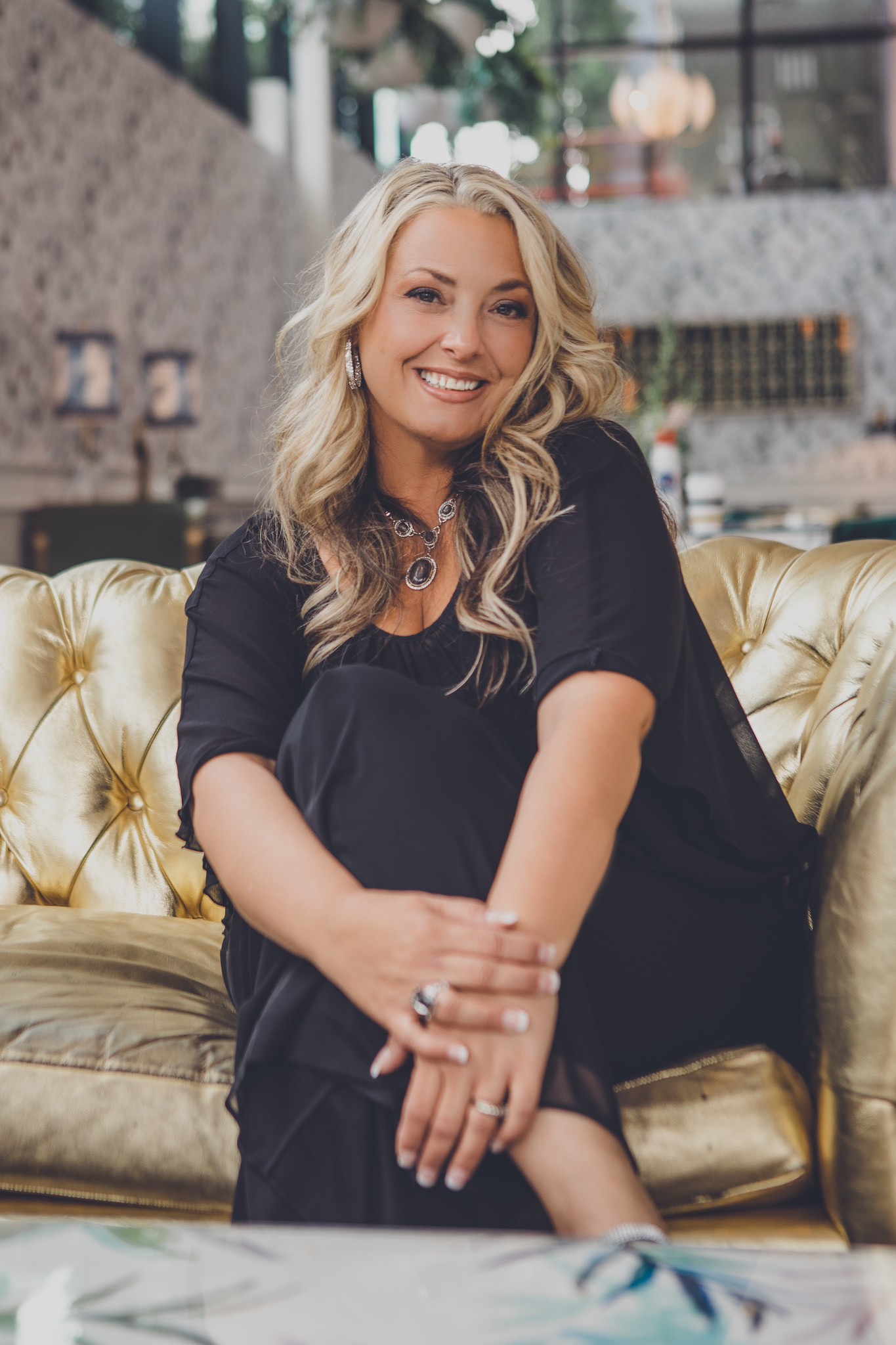 Petrina Pacheco
Corner Cafe: Sharing the Story and Heart of an Artist: Artist Petrina Pacheco gives her testimony of physical and emotional abuse, addiction and how God delivered and saved her! Learn more
President of Front Range Christian School David Cooper and John DeYoung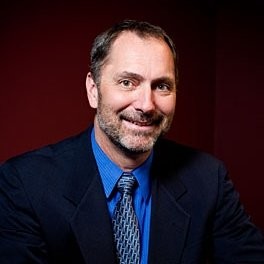 David and John discuss the difference an excellent education can make in a child's life. It's important to make Christian scholars; teaching kids how to think versus what to think. Their goal is to raise kids to embody virtue, integrity, honor, faith, balance, love and firmness. The ability to engage our society with intellect and thought provoking conversations, while still holding firm to faith with love and boldness is priceless!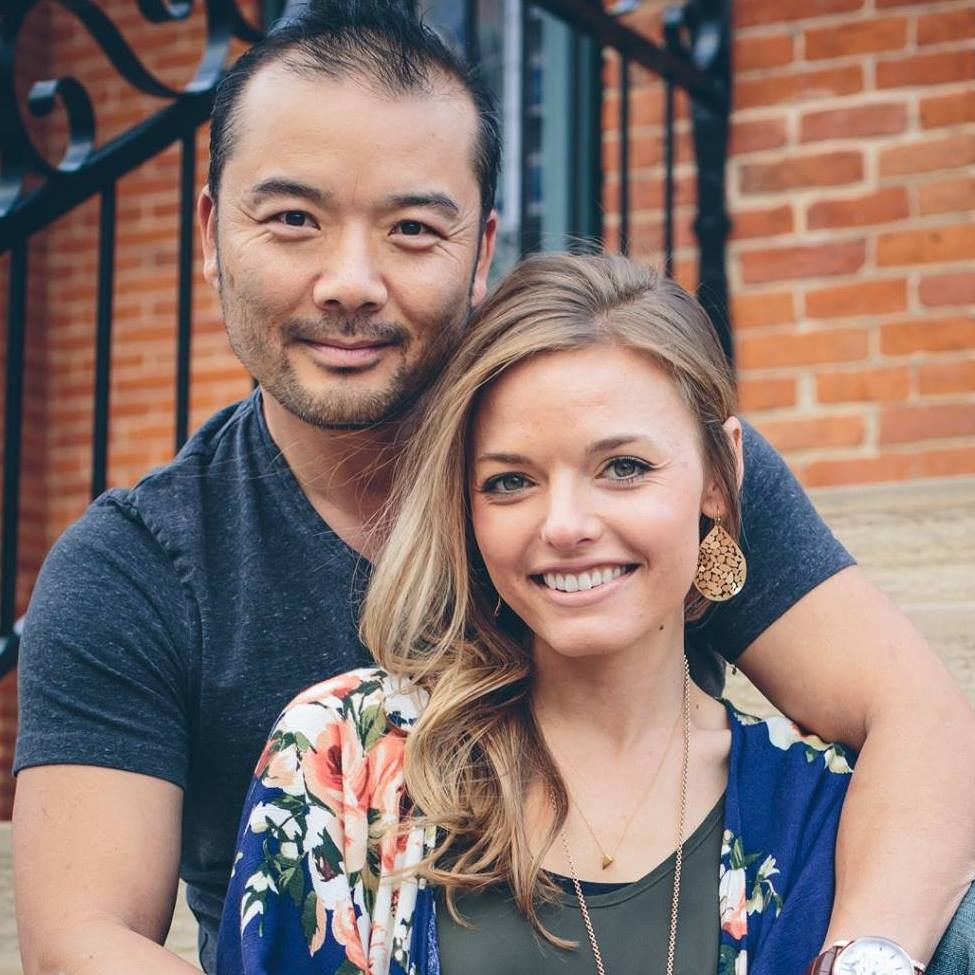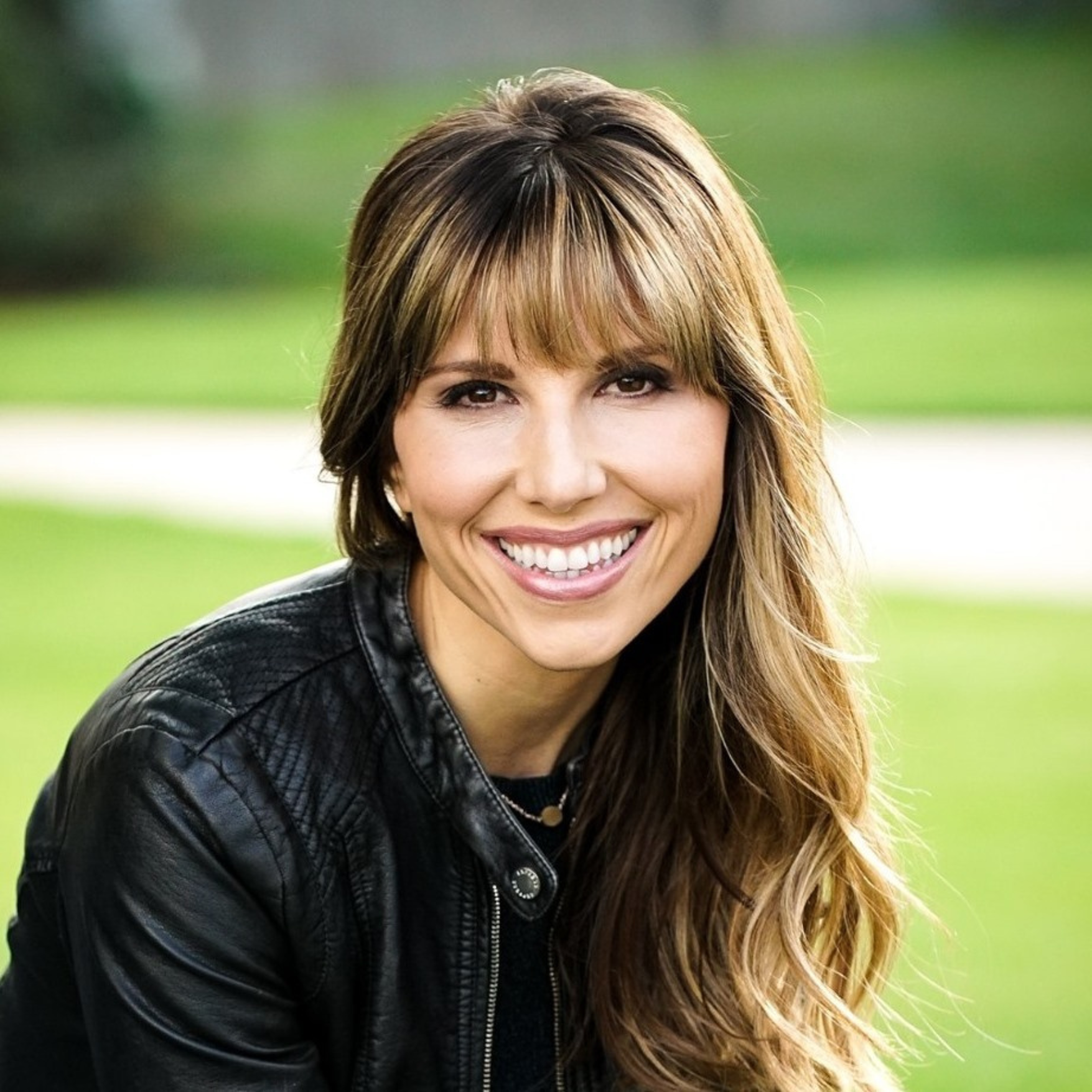 Biblical Health & Wellness with Rachel Amidei
Rachel chats with guest Krista DeYoung to discuss the top 5 pieces of advice to stay psychologically healthy in today's technocracy.