SATURDAY, OCTOBER 7
Airs on radio KLDC 1220 AM
Saturdays at 12 PM & 8 PM and re airs on Tuesdays at 6 p.m. - also TuneIn Radio app
Airs on these social media channels
YOUTUBE: https://www.youtube.com/@cornercafeentertainment
RUMBLE: https://rumble.com/c/c-549373
PODCAST CHANNELS: https://cornercaferadio.buzzsprout.com/share
~Romans 10:12-15
"For there is no distinction between Jew and Greek; for the same Lord is Lord of all, abounding in riches for all who call on Him; for "Whoever will call on the name of the Lord will be saved." How then will they call on Him in whom they have not believed? How will they believe in Him whom they have not heard? And how will they hear without a preacher?"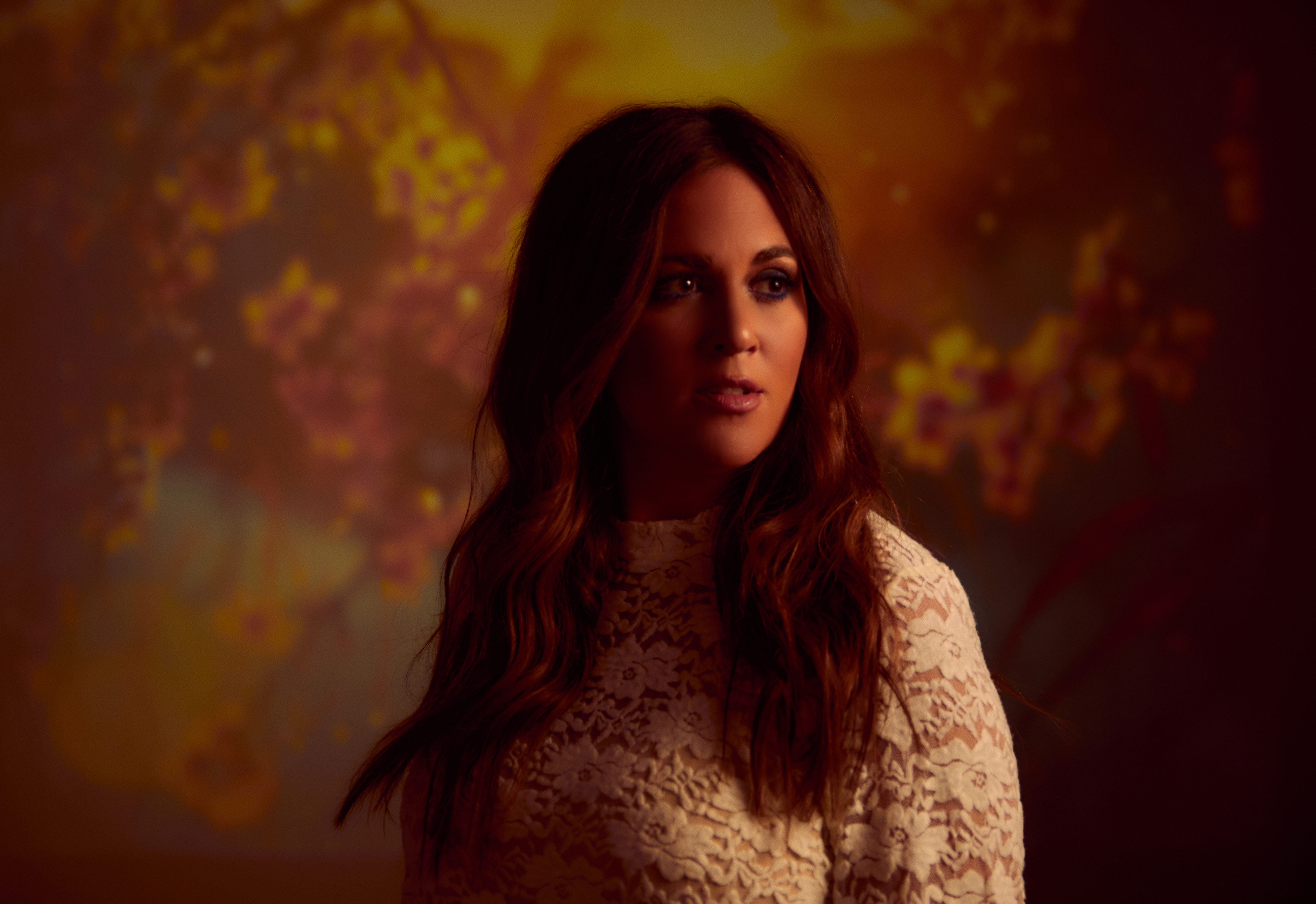 Julie Elies
Corner Cafe: Sharing the Story and Heart of an Artist
"The Dreamer" is independent singer/songwriter Julie Elias's newest album and was birthed in this time of uncertainty. As an optimistic adventurer, the idea of being confined and stuck was something Julie had never experienced. "I had the range of COVID emotions," says Julie. "On one hand, I was so blessed to have another job that was considered 'essential' to pay my bills. Without traveling, I got to spend a lot of time with my dogs and horses that brought me a lot of inner peace. But I hated not getting to see family and out-of-state friends whenever I wanted. Without traveling to sing and lead worship, I was so worried about being forgotten as an artist who didn't have label support or a huge fanbase. My loneliness was exacerbated like never before…the insecurities that I had somewhat worried about previously became overwhelming; I had anxiety like I never had experienced. I forgot what it felt like to get excited for anything…and frankly, I was afraid to since everything seemed to end in disappointment."
Front Range Christian School: Safety in School
John DeYoung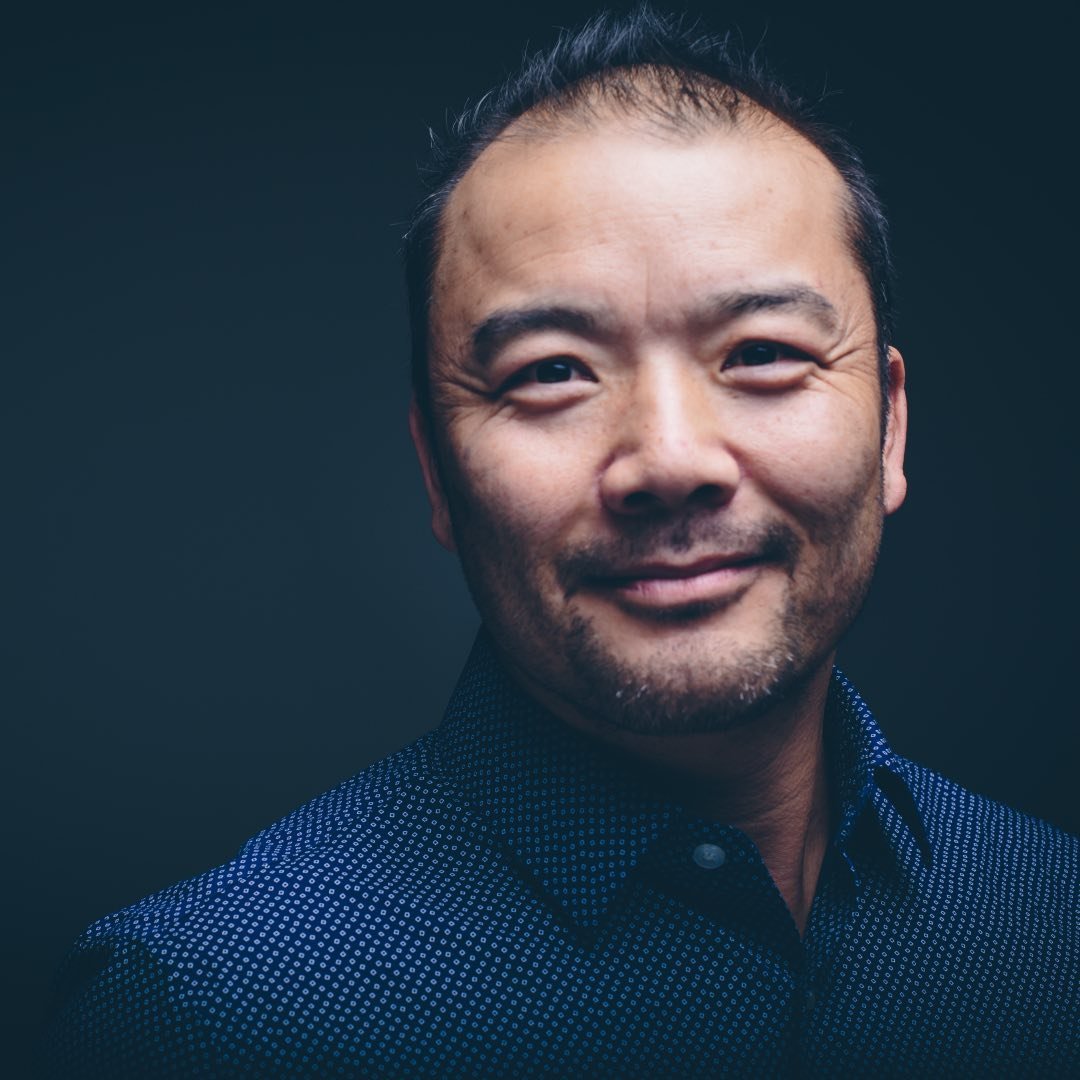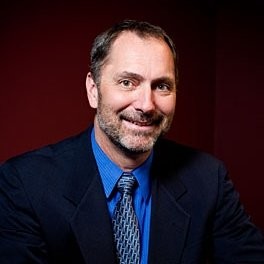 President of Front Range Christian School David Cooper
We continue our conversation with David Cooper and John DeYoung with Front Range Christian School. We discuss school safety in this episode. It's wise for schools to take action and implement measures to protect kids.
KLTT AM 670 - KLDC's Sister Station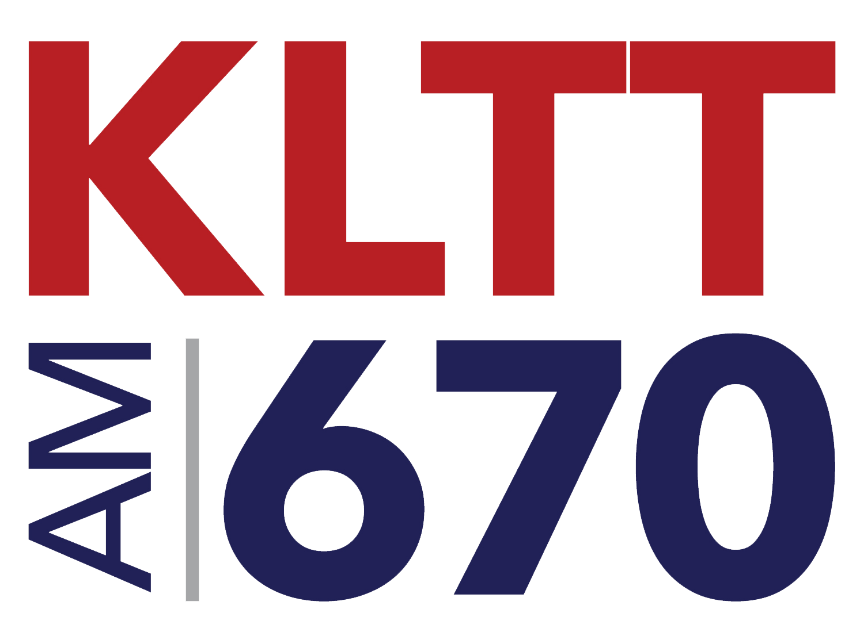 Join Rachel Mains M-F for great Christian teaching and programming! In this week's featured episode, Mike Triem chats with Dr. Kelly Sutton. Dr. Kelly discusses how to be a good doctor and not to treat patients as a statistic. She talks about how she feels the profession of medicine is at risk when the government tries to regulate doctors. The Federation of State Medical Boards is centralizing control over the populations medical decisions. Today, the medical practice is oriented entirely with pharmaceuticals versus looking at other alternative options and lifestyle changes, like and supplements.