SATURDAY, OCTOBER 21
Airs on radio KLDC 1220 AM
Saturdays at 12 PM & 8 PM and re airs on Tuesdays at 6 p.m. - also TuneIn Radio app
Airs on these social media channels
YOUTUBE: https://www.youtube.com/@cornercafeentertainment
RUMBLE: https://rumble.com/c/c-549373
PODCAST CHANNELS: https://cornercaferadio.buzzsprout.com/share
~Ecclesiastes 3:1
"There is an appointed time for everything.
And there is a time for every event under heaven."
Tim

Llewellyn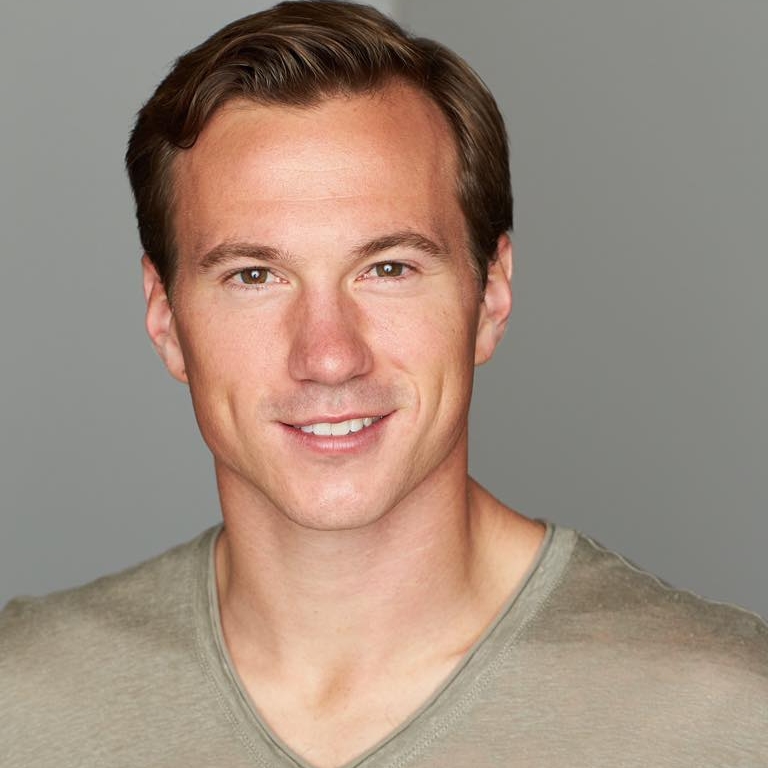 Corner Cafe: Sharing the Story and Heart of an Artist
Actor and filmmaker Tim Llewellyn talks with host Rachel Mains about his latest projects, including Love & Secrets: https://www.facebook.com/loveandsecretstv
KLTT AM 670 - KLDC's Sister Station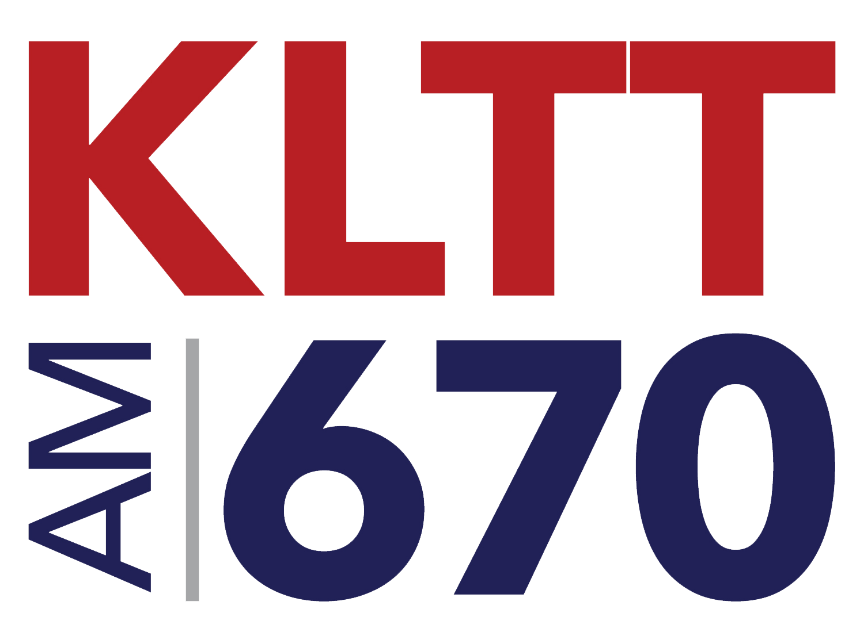 Station manager Mike Triem interiews Joy Koepke on her time in Israel and Joy prays for Israel. Joy was a radio host for many years in Denver on KLZ.