SATURDAY, NOVEMBER 11
Airs on radio KLDC 1220 AM
Saturdays at 12 PM & 8 PM and re airs on Tuesdays at 6 p.m. - also TuneIn Radio app
Airs on these social media channels
YOUTUBE: https://www.youtube.com/@cornercafeentertainment
RUMBLE: https://rumble.com/c/c-549373
PODCAST CHANNELS: https://cornercaferadio.buzzsprout.com/share
~Matthew 5:16
"Let your light shine before men in such a way that they may see your good works, and glorify your Father who is in heaven."
Leanor Ortega Till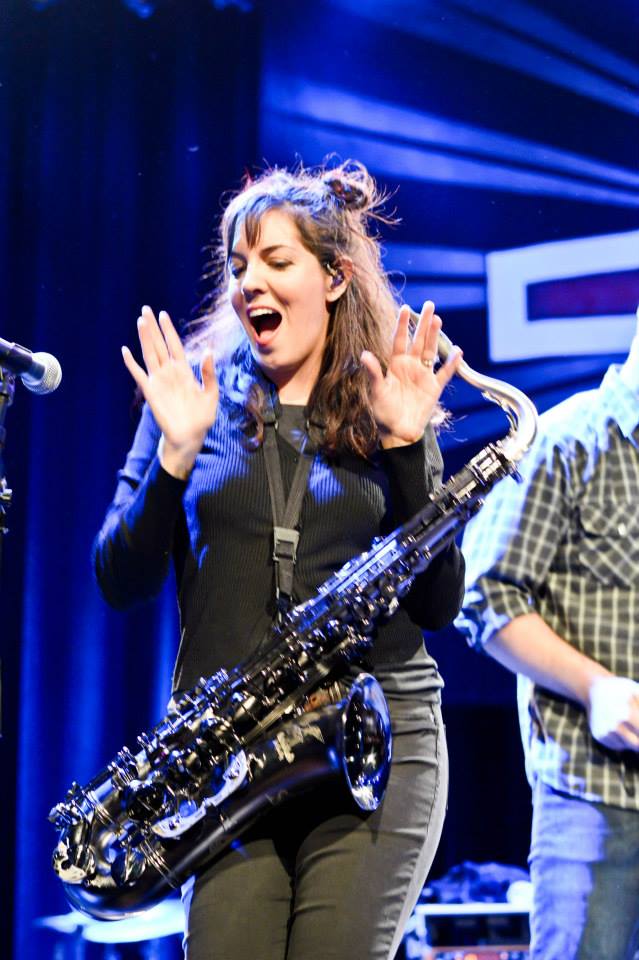 Corner Cafe: Sharing the Story and Heart of an Artist

Radically Leading and Loving Through Acts of Compassionate Service

So many people don't fit into the church stereotype. The core of my ministry is to cultivate loving and encouraging communities that honor the dignity of the human spirit in sometimes difficult situations. Scum of the Earth Church was the incubator for my early ministry; I curated an art gallery, honed my preaching skills, and served as Director of Women's Ministry. The richness of the relationships that I've made in my community of faith, spanning time and place, is awe-inspiring. At age 40 I felt it was time for me to go beyond the church's walls and reach those who might never step foot inside its doors. Now I have taken the leap to serve where I feel called: Denver Women's Correctional Facility (prison) as a Chaplain.
KLTT AM 670 Feature - KLDC's Sister Station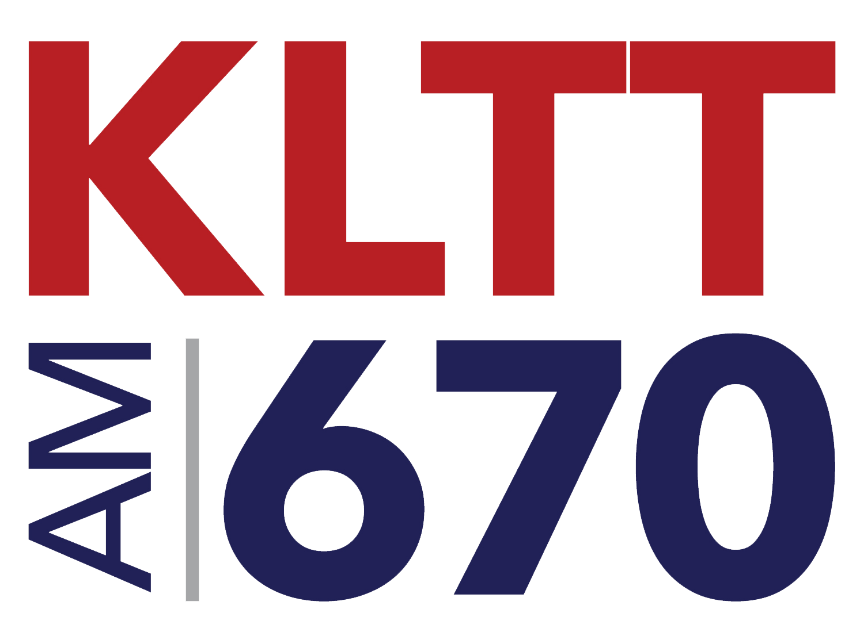 Marliyn Gore is partnering with Lifewise Academy to bring the Bible into Colorado schools. Representative Brandon Exford share how Lifewise Academy partners with local volunteers nationwide to bring Bible studies into local schools. Education plays a huge role in the direction of a nation. We saw a huge shift in worldview around the United States once Bibles were taken out of schools. Lifewsie leverages a Supreme Court ruling, enabling them to plan Bible studies during school hours, off-property. Lifewise is asking for volunteers nationwide to partner with them and bring God back into the school system. All it takes is changing one kid at a time and the entire nation will follow.